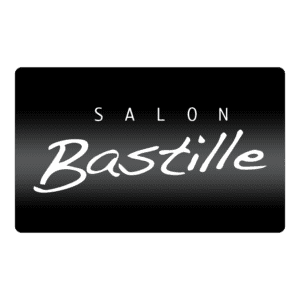 Like to purchase a gift card?
Any monetary value is available. Please visit the store or call for more details.
Haircut W/ Color Service

$28*

Conditioning Treatment

$30*
Partial Foil Highlight

$55*
*Corrective color service by consultation. Price varies depending on service, length of hair, and time.
Partial Permanent Wave

$75*

Spiral Permanent Wave

$125*

Express Keratin Service

$150*
*All prices are a starting point. Pricing may vary depending on hair length, additional time required, and stylist level. Please kindly note that we require a 24 hour cancellation policy in consideration of our staff and guests
You can call us for more information
sign up for our newsletter!